I'm a very visual person (hello, filmmaker!) so I find I'm really drawn to books by their covers. There are books I've bought (or in some cases pre-ordered), just because I loved the cover so much that I HAD to have it. Like these: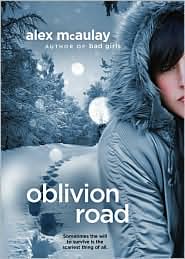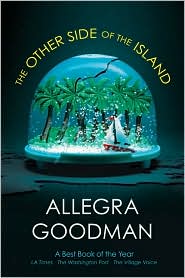 And books that I thought sounded pretty good, but whose cover made them seem awesome. Like these: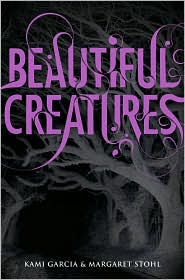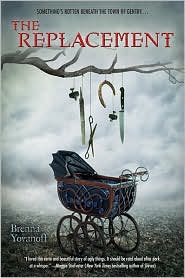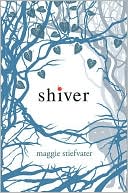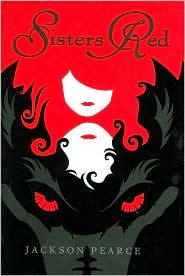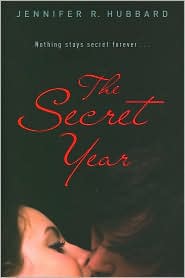 Upcoming Covers I'm drooling over:
I've tried to figure out just what it is that draws me to these covers but they're all pretty diverse. I'm definitely drawn to images that are outside, and not so much to faces. I also tend to like photographs more than drawings. I like images convey a mood - preferably a darker one. And images that are striking but I'm not that good at pointing out just what it is that makes them striking!
What about you? What are you drawn to in a cover? What are some of your favorites?